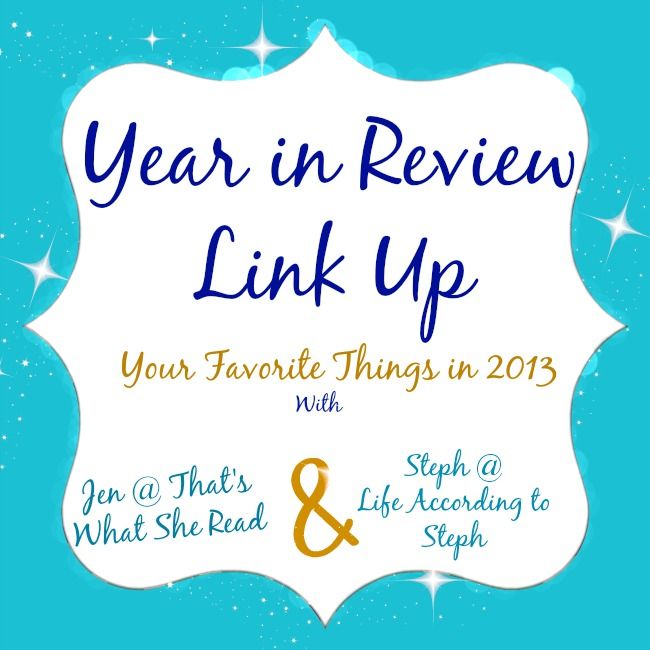 I had such good intentions to make this a kick butt post filled with all of my favorite things TV, books, pop culture and of course blog posts I wrote and somehow time just slipped away from me. The holidays are seriously overwhelming me and add in 2 sick boys, lack of sleep and a dash of snow and life has just been crazy.
So this wasn't the post I envisioned, but it does show some of my fav memories of 2013 via my blog posts.
January:
We announced I
t's a Boy!!






February:
And the baby name is....





March:

Umm, did nothing exciting happen in March???



April : Luke is born

. Our family of 4 is complete.
May/June:
I discover country music. I mean I knew it always existed and I thought it was dorky so I never gave it a chance. Fast forward to when I had a baby who never ever slept and sometimes I just wanted some music on the TV to rock him too. Well do you know that MTV and VH1 never play music? Yeah ,so weird. There are 3 country music channels and they always have music on and thus our love affair with Darius Rucker and Wagon Wheel began.
July:


Prince George is born. I was way too excited about the birth and how gorgeous does Kate look??
Source: Yahoo News




It's safe to say

professional photographer

is not my life calling.



August:
I blog about a day in the life with a baby.
I share my thoughts on possibly moving to North Carolina.
Luke was
christened.
And as if my August wasn't jam packed enough I spent several days talking about this.
Via
September:
Bear Starts school 5 days a week.
I took the boys for professional pictures. I have no self control when it comes to buying pictures.
October:
Happy Birthday Bear!
Buzz & Woody = Best Brothers Forever!
November:
We completed our Operation Christmas Child boxes.
December:
Spending the month just knocking things off my to do list.
What were some of your favorites in 2013?
.
Pin It Now!